Making smart, sustainable electrification easy is our passion. Whether that is for the home, business or public, we can deliver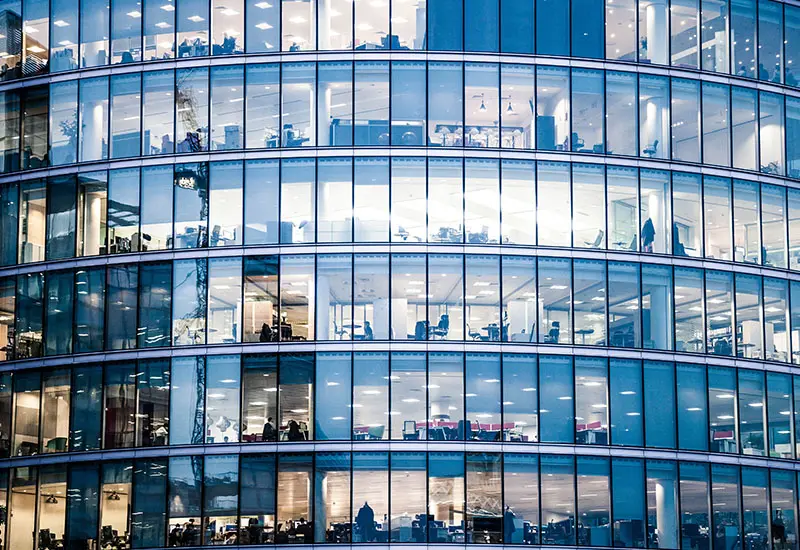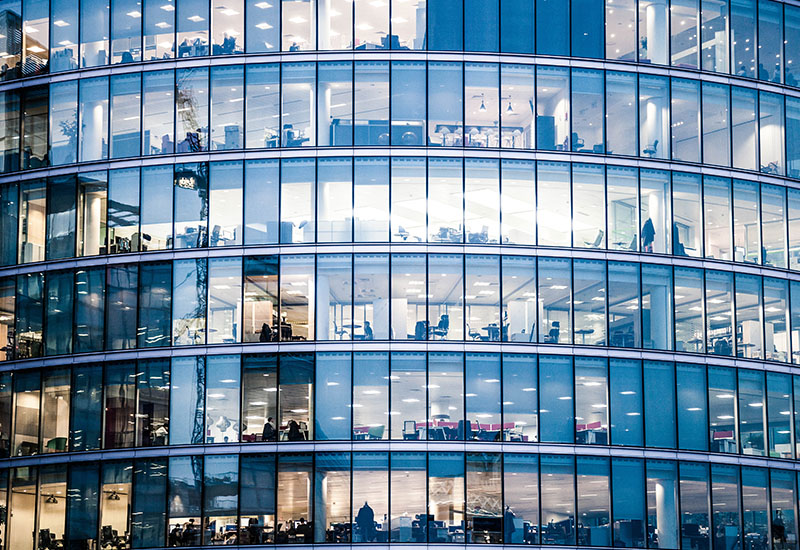 Smart technology delivers effective, clean mobility and building solutions for our commercial customers through dedicated systems and plans.
Our smart technologies deliver the right infrastructure and asset management for sustainable, efficient and scalable e-mobility.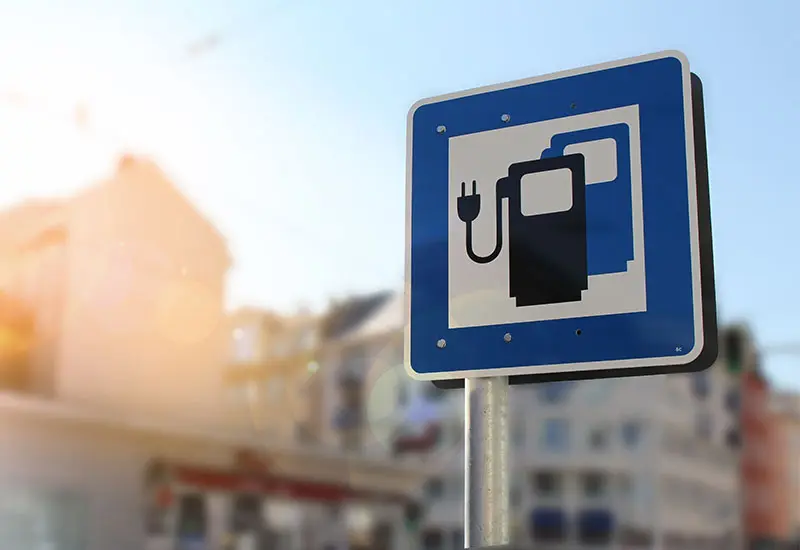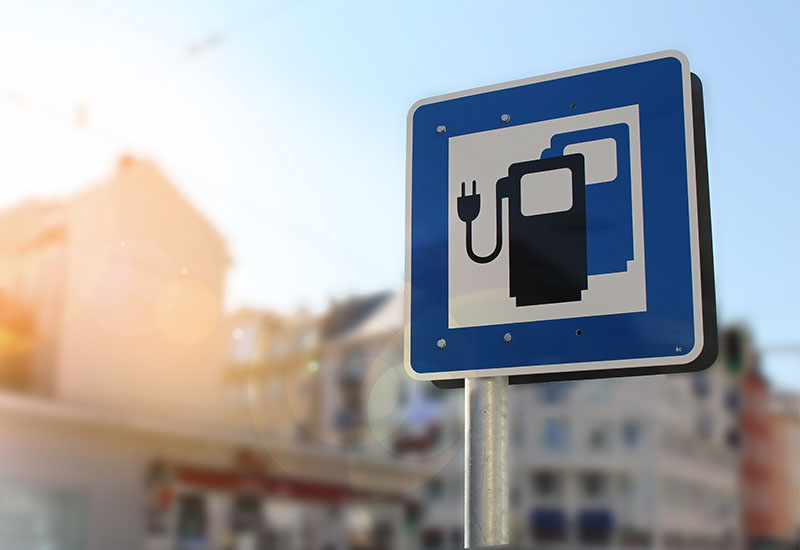 Singer Electric makes smart, sustainable electrification easy
Speak to us today to find out how we can help