E-mobility, building environment, lighting and IoT services
Singer Electric's solutions for IoT connectivity go far beyond electricity. Gathering valuable environmental, usage, and health data from an array of different devices and sensors is simply the first phase in the deployment of our IoT solutions.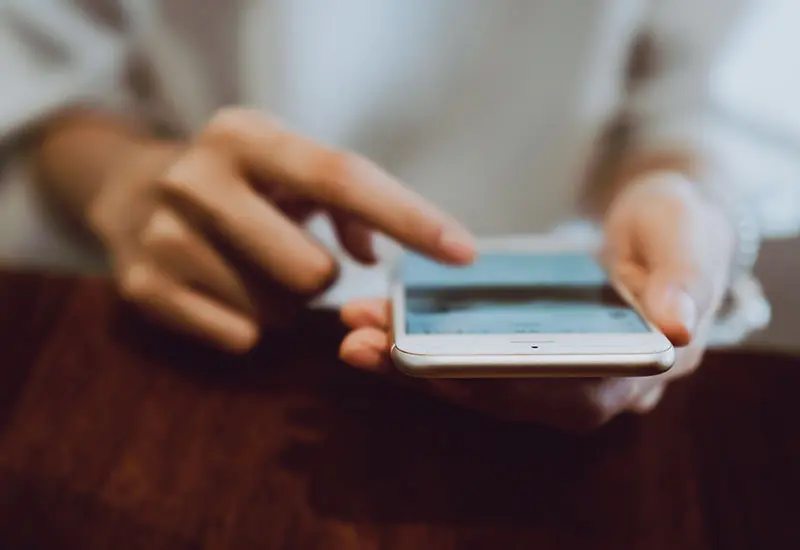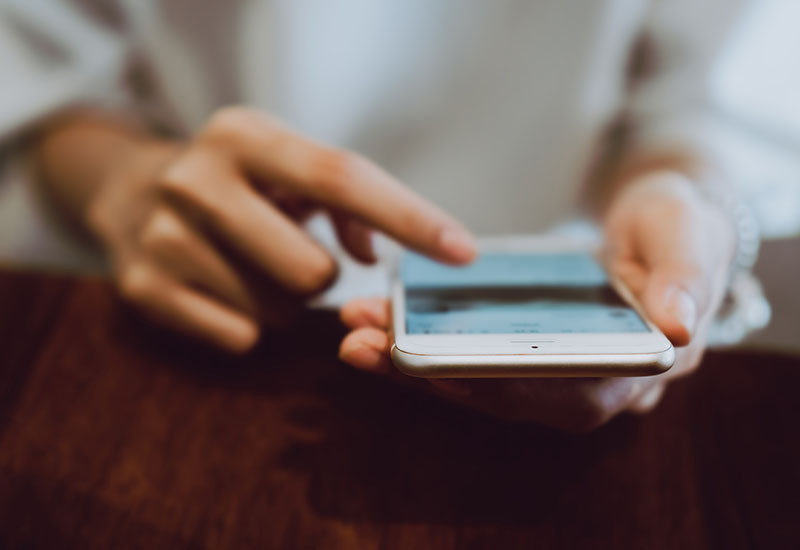 We offer IoT aggregation solutions giving you the ability to gather data from multiple streams via almost any communication protocol to monitor, control, optimise, and predict events and outcomes in your facility using cloud-based AI technology.
Real time data is displayed in a single dashboard, available at your fingertips anytime, anywhere, on any mobile device. Valuable historic data from the pre-IoT era can also be uploaded and fed into the AI engine to supplement live data streams and produce comprehensive predictive reporting on overall energy efficiency, usage, environmental health, and optimisation of your facility.
Plan A: Optimum​
Our Optimum plan combines both energy and asset management to optimise both your energy usage and asset health for ultimate efficiency. This is a fully managed, fully inclusive service that will provide the latest solutions and guarantee uptime as well as ultimate asset lifecycle efficiency.
Looking for a custom Software Application?
Speak to us today to find out how we can help