Singer Electric offers total EV charging solutions
Singer Electric offers a total EV charging solution from compact, high-quality AC wall boxes, reliable DC fast-charging stations with robust connectivity, to innovative on-demand electric bus charging systems, we deploy infrastructure that meets the needs of the next generation of smarter mobility. Our connected chargers enable fast NZ wide service and pro-active maintenance. Singer Electric has years of experience in creating, installing and maintaining charging infrastructure, including several nationwide charger networks.
In addition to improving corporate sustainability, migrating to an electrical vehicle fleet has the opportunity to generate significant operational savings with the elimination of fuel costs and reduced vehicle maintenance costs. However, choosing the right charging solution is important when efficiency and productivity are critical to operations. Singer Electric EV chargers offer 99% uptime and through intelligent asset management, will help to reduce energy costs and optimize fleet operations.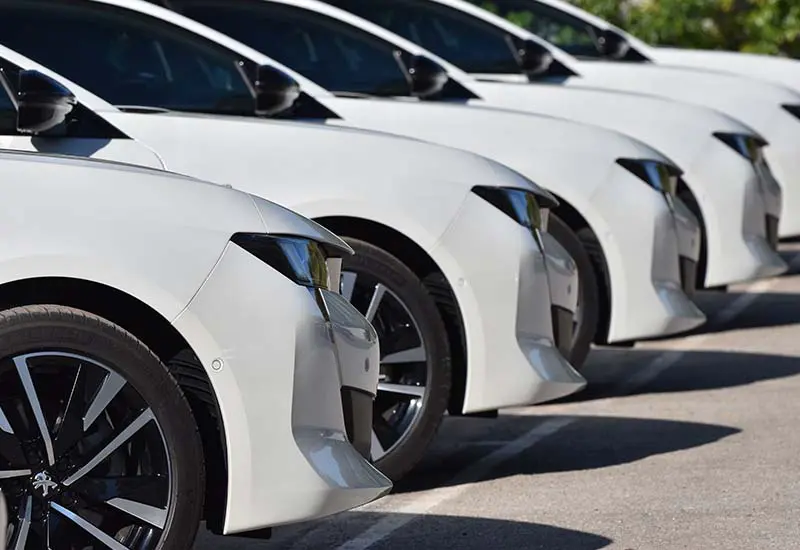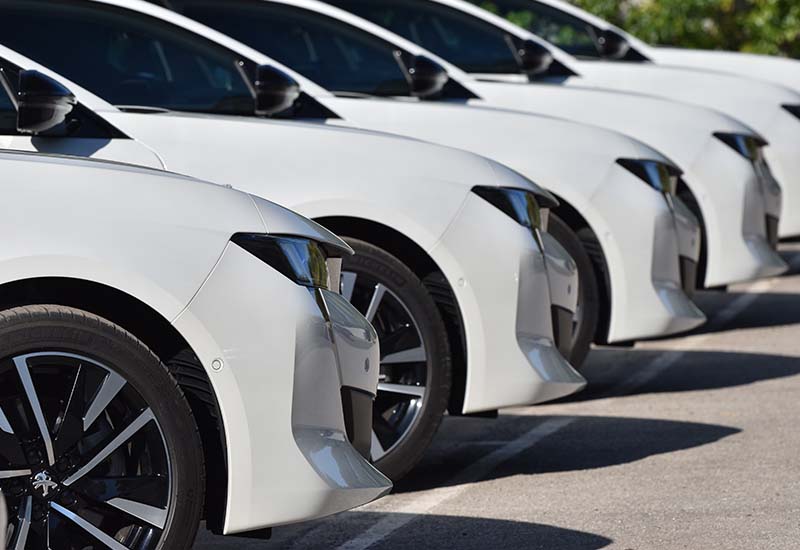 As battery technology advances, major truck and heavy-duty vehicle manufacturers are already releasing their lineup of low-noise, low- carbon producing electric vehicles. However, these high-power vehicles need high power infrastructure, with a strong focus on safety. Singer Electric offers future-proof integrated charger and grid connection solutions that reduce installation costs while meeting the highest safety standards.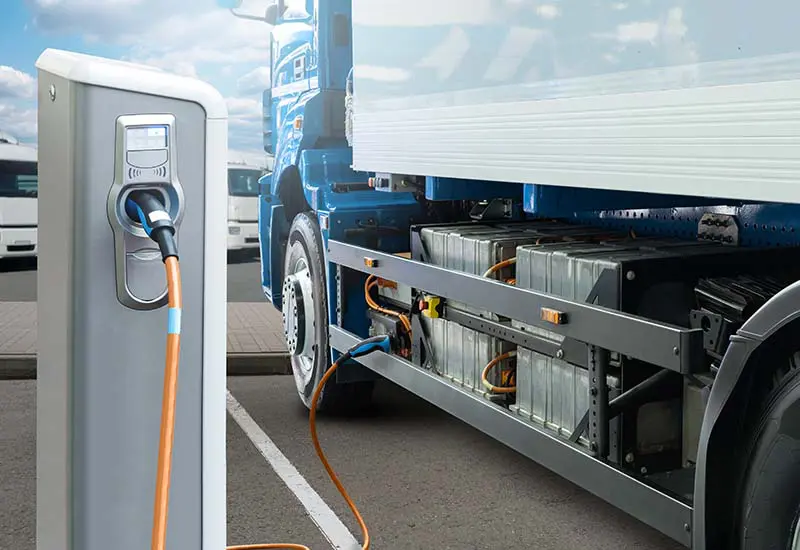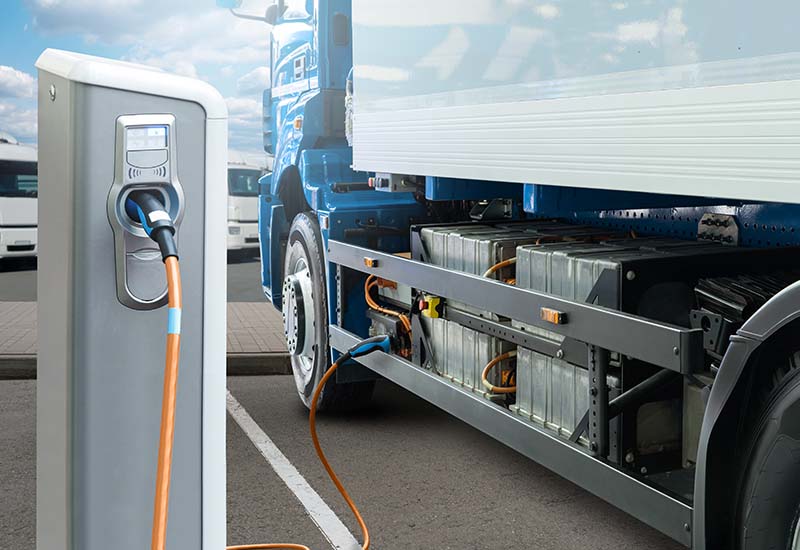 Public commercial parking
Installing electric vehicle chargers at your business can attract, new, loyal and typically higher-earning customers while differentiating you from competitors. They can also generate revenue through per-charge pricing and advertising. Singer Electric can help you to find the right charging solution that also simplifies future expansion as the demand for electric vehicles increases.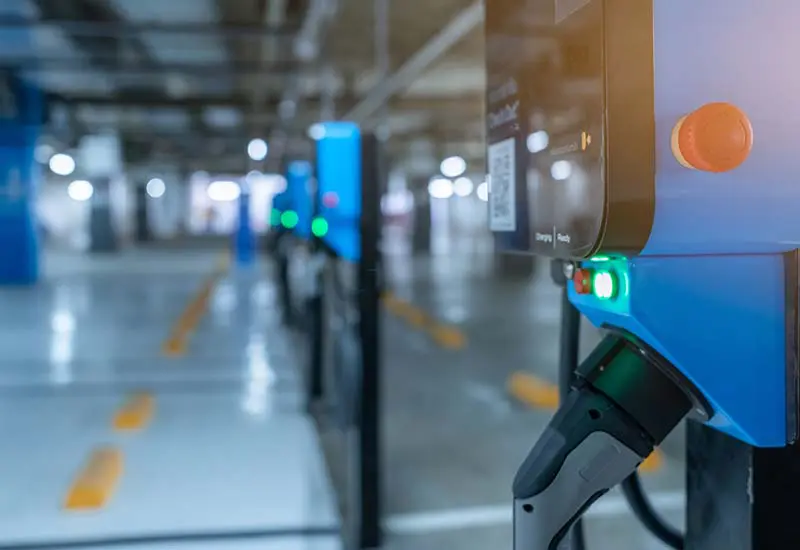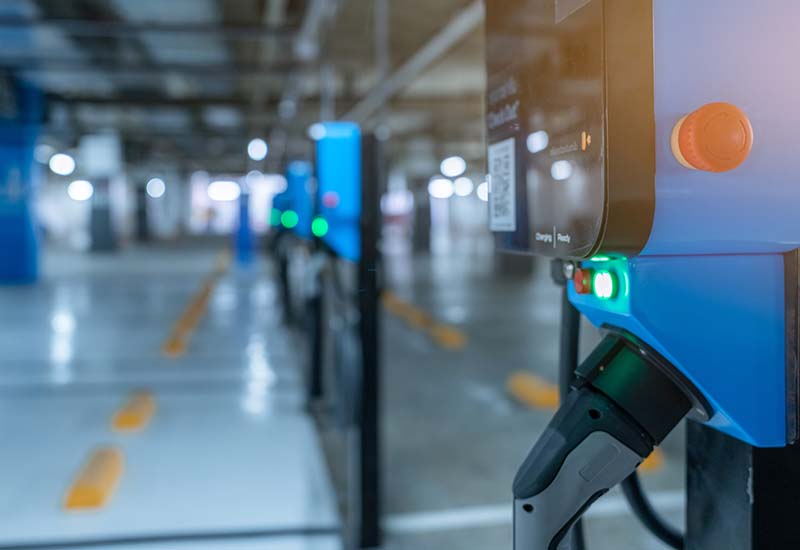 Apartment, hotel, and workplace destination charging
An increased interest to reduce pollution is driving consumers to make more environmentally-friendly choices in how they live and where they work. Building owners can attract new tenants by offering smart, electric vehicle charging. With pre-engineered modular infrastructure solutions, building owners can invest in 1 or 2 chargers immediately and scale up later as more consumers adopt electric vehicles.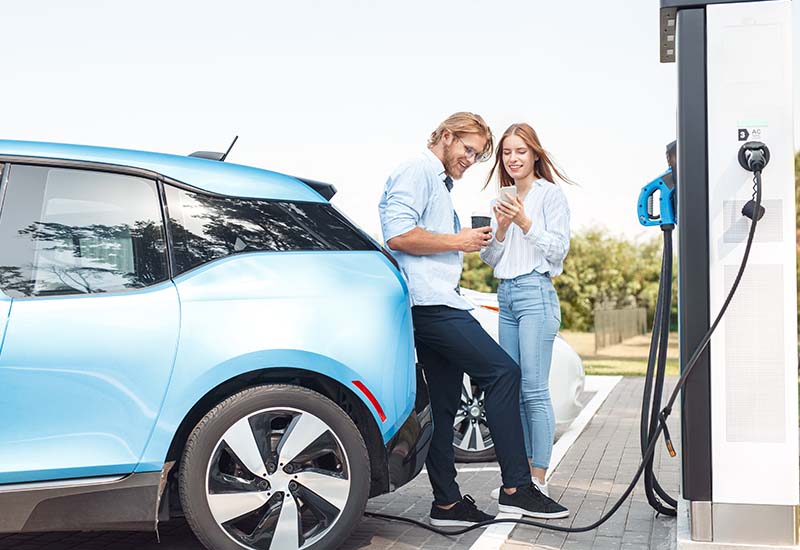 Looking for an E-mobility solution?
Speak to us today to find out how we can help