Energy performance rating
NABERSNZ is an adaptation of the National Australian Built Environment Rating System (NABERS). Launched in 1999, NABERS is widely considered to be a world-leading energy rating tool for commercial buildings. NABERSNZ is licensed to the Energy Efficiency and Conservation Authority (EECA) and is administered by the New Zealand Green Building Council (NZGBC).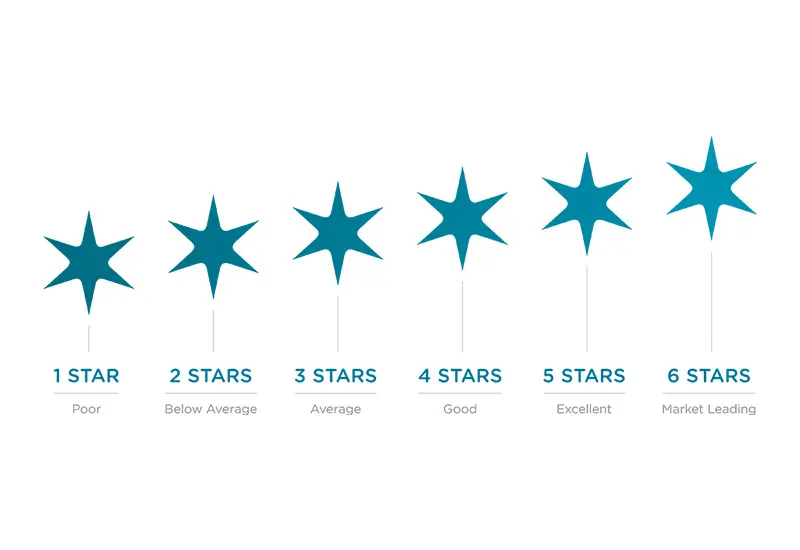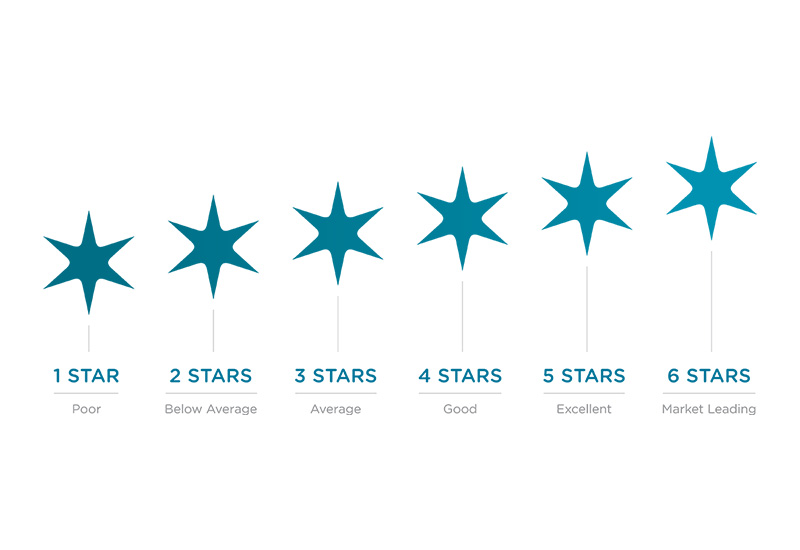 Commercial buildings use 21% of New Zealand's electricity, costing businesses $800 million every year. On average, building energy performance could be improved by 20-25%. NABERNZ is a system for rating the energy performance of office buildings used once buildings are occupied and operating for a year or more. There are three kinds of ratings.
A base building rating measures the energy performance of a buildings core services – lifts, stairwell lighting, common toilets, air conditioning and ventilation etc.
A tenancy rating measures just the floors/areas occupied exclusively by the tenant, including energy usage such as computers, lighting, data centres, and staff kitchen.
A whole building rating combines base building and tenancy.
A NABERSNZ certified rating gives a star rating, from 0 to 6, that clearly shows your buildings energy performance compared to others and is valid for 1 year. Each year you are required to get a new assessment to track your progress, which encourages continuous monitoring and means that when your energy efficiency improves, you will be able to prove it.
Want to discuss funding and support to improve your building's efficiency?
Speak to us today to find out how we can help