Managing electrical supply is a priority, requiring measuring usage to drive efficiency
The addition of energy meters for sub-metering and a circuit monitoring system for branch supervision enables the monitoring of energy usage, from the incoming energy down to the last branch. Our solutions scale to suit a range of small to medium-sized businesses, enabling building owners, facility managers, and sustainability managers to collect and visualise their data both on-site and remotely.
That means optimum energy consumption and allocation, continuous operations, and simplified maintenance – all managed from your mobile device. The benefits of connectivity and data availability can result in savings of up to 30%.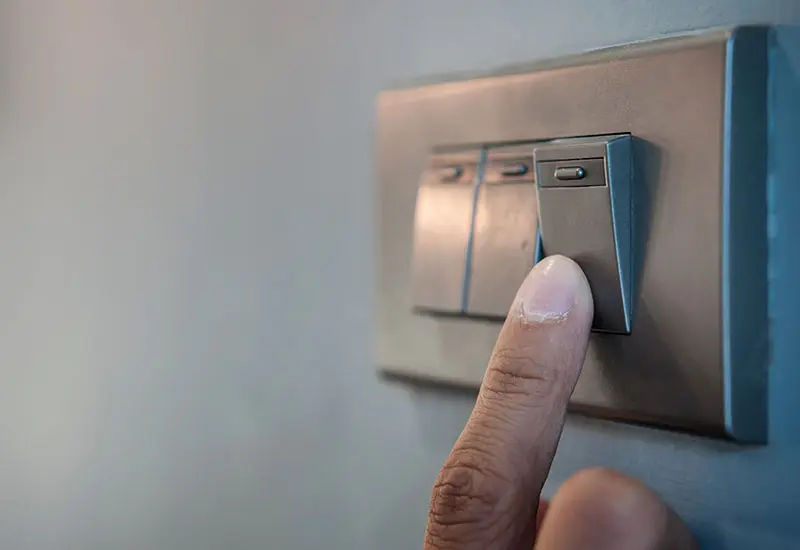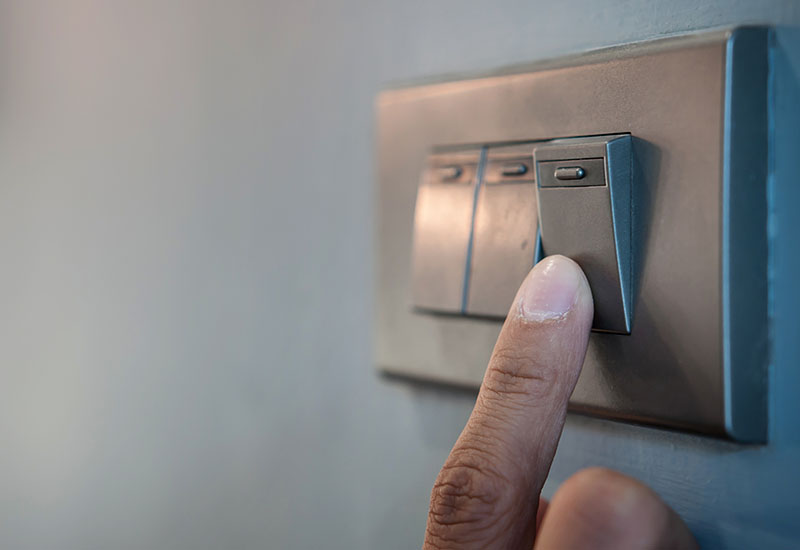 To save up to 30% of your energy bill, talk to us today