We are in the business of extending the economic life of your electrical equipment and installation, whatever they may be
Electrical asset lifecycle maintenance covers all aspects of testing, monitoring, fixing, and replacing elements of an electrical system performed by a licensed professional with complete knowledge of the Wiring Rules and local regulations. A good maintenance regime also has its part to play in a more sustainable world where correctly maintained electrical systems keep operating at their maximum energy efficiency and are disposed of correctly at the end of their lifecycle.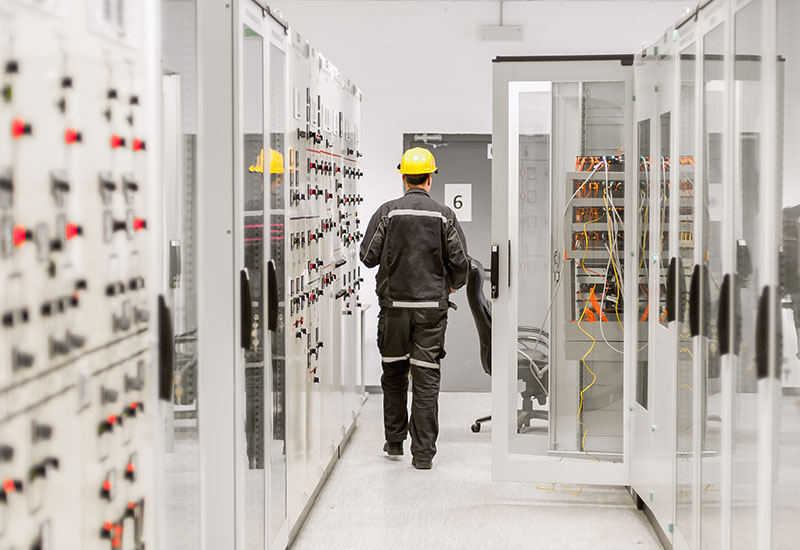 Want to know more about our maintenance plans?
Speak to us today to find out how we can help