Infrared Thermograph Survey of electrical equipment
Thermal imaging has evolved into one of the most valuable tools for electrical preventive maintenance by detecting anomalies, quite often invisible to the naked eye. Regular inspections using a Thermographic camera can detect loose or corroded connections which when under load will rise in temperature and eventually fail, resulting in equipment shut-down or worse, a fire, with costly consequences.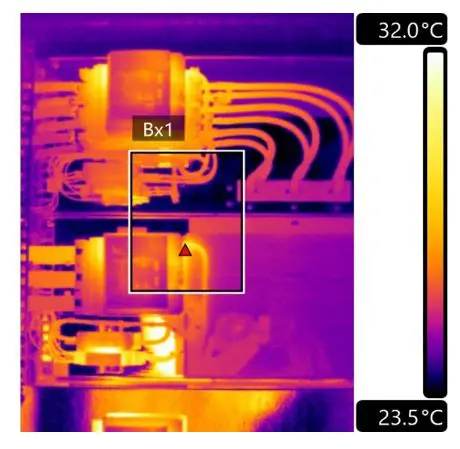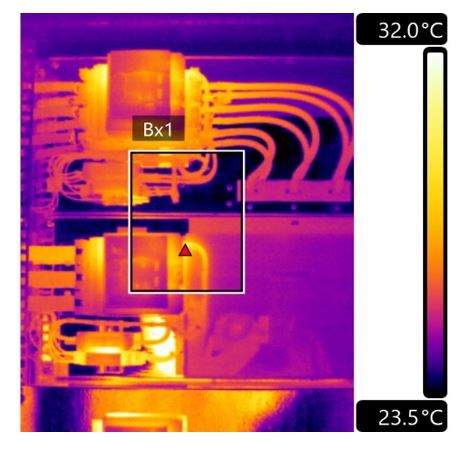 A major advantage of Infrared/thermal imaging inspections is the ability to analyse historic trending of given equipment for potential problems. Temperatures recorded are compared to those from the past, giving a pattern of wear and tear or changes in loads.
Thermal imaging is an integral part of our Electrical preventive maintenance solution with our team of Certified Thermographer findings saving breakdowns and allowing for the prioritisation of the necessary maintenance to prevent unplanned equipment failure, damage to people and property all saving you money.
Want to Avoid costly electrical system failure?
Speak to us today to find out how we can help