Meet the team that work tirelessly every day to organise our staff to deliver results for you
Since joining in 1999, Jeff has lead the strategic development and national expansion of Singer. He is a proven strategic thinker, team builder and a leader who can communicate complex information to non-technical…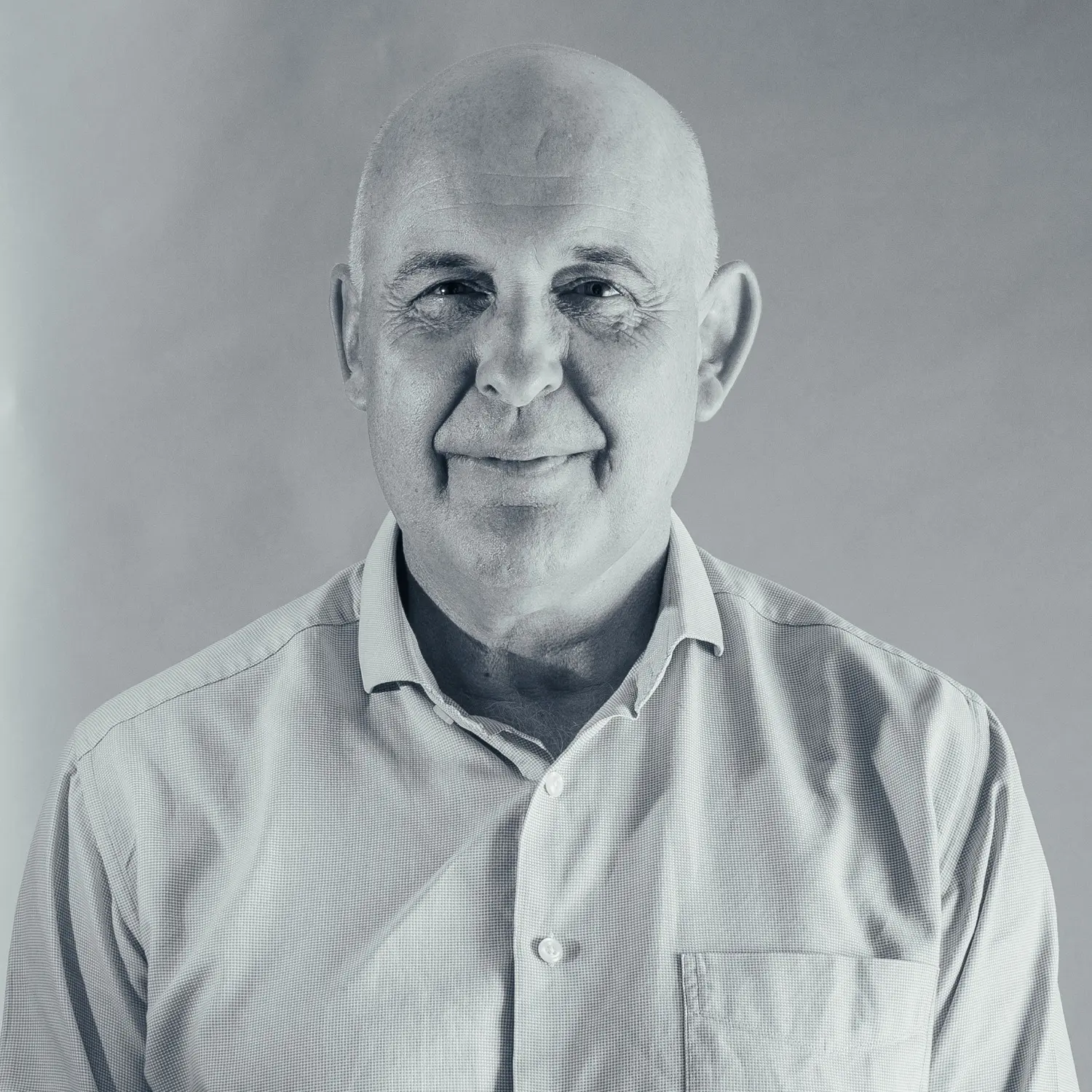 Head of Finance & Systems
Dariya has a New Zealand Diploma in Business, a BBus (Bachelor in Business) and is currently studying towards GDipCA. Prior to joining the Singer team back in 2015, Dariya had over 10 years' experience in…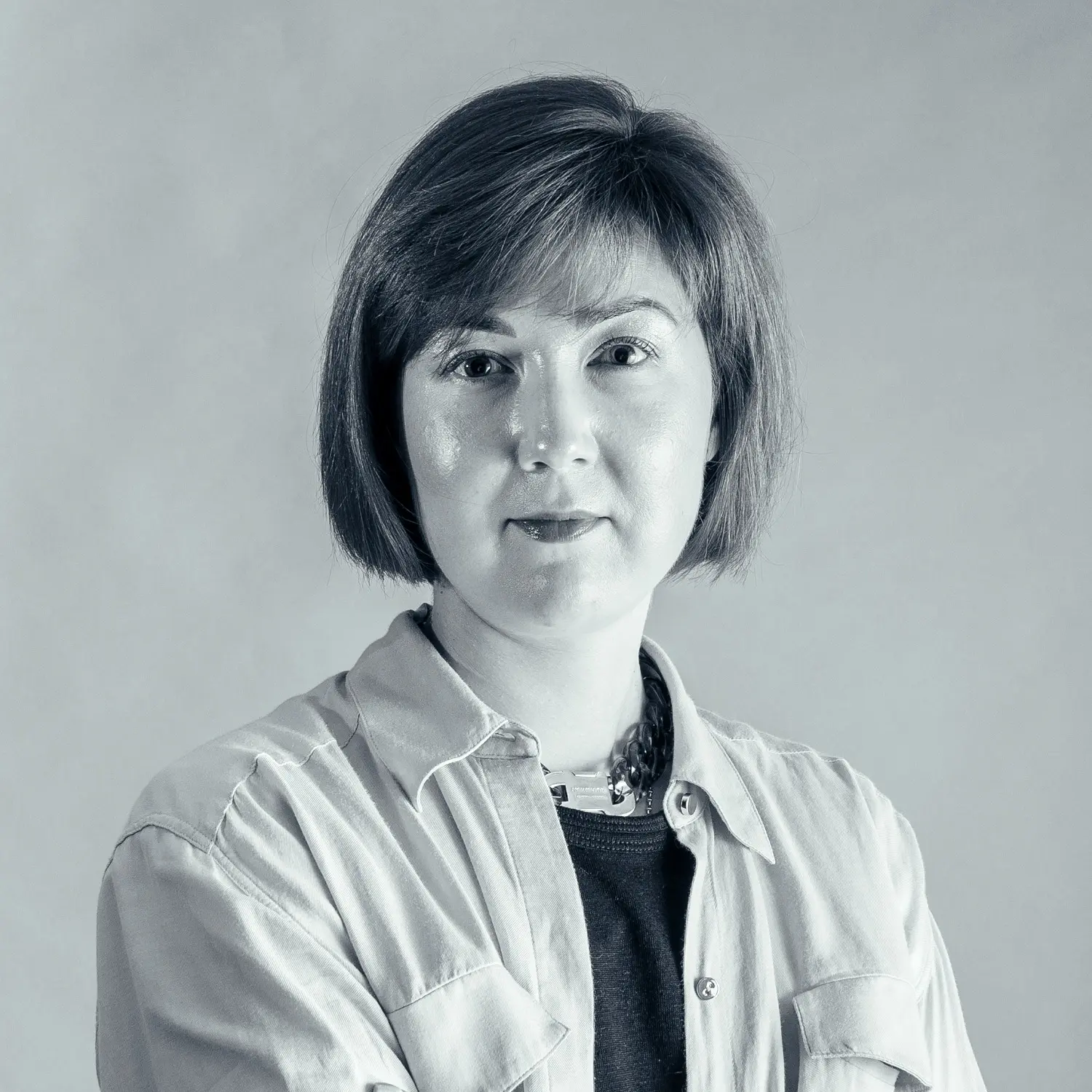 Head of Sales and Tradebase
Hayden had an extensive 27-year background in sales, marketing, and relationship management when he joined Singer in 2016. With Sales courses through Dale Carnegie and qualifications in Prince2 Project…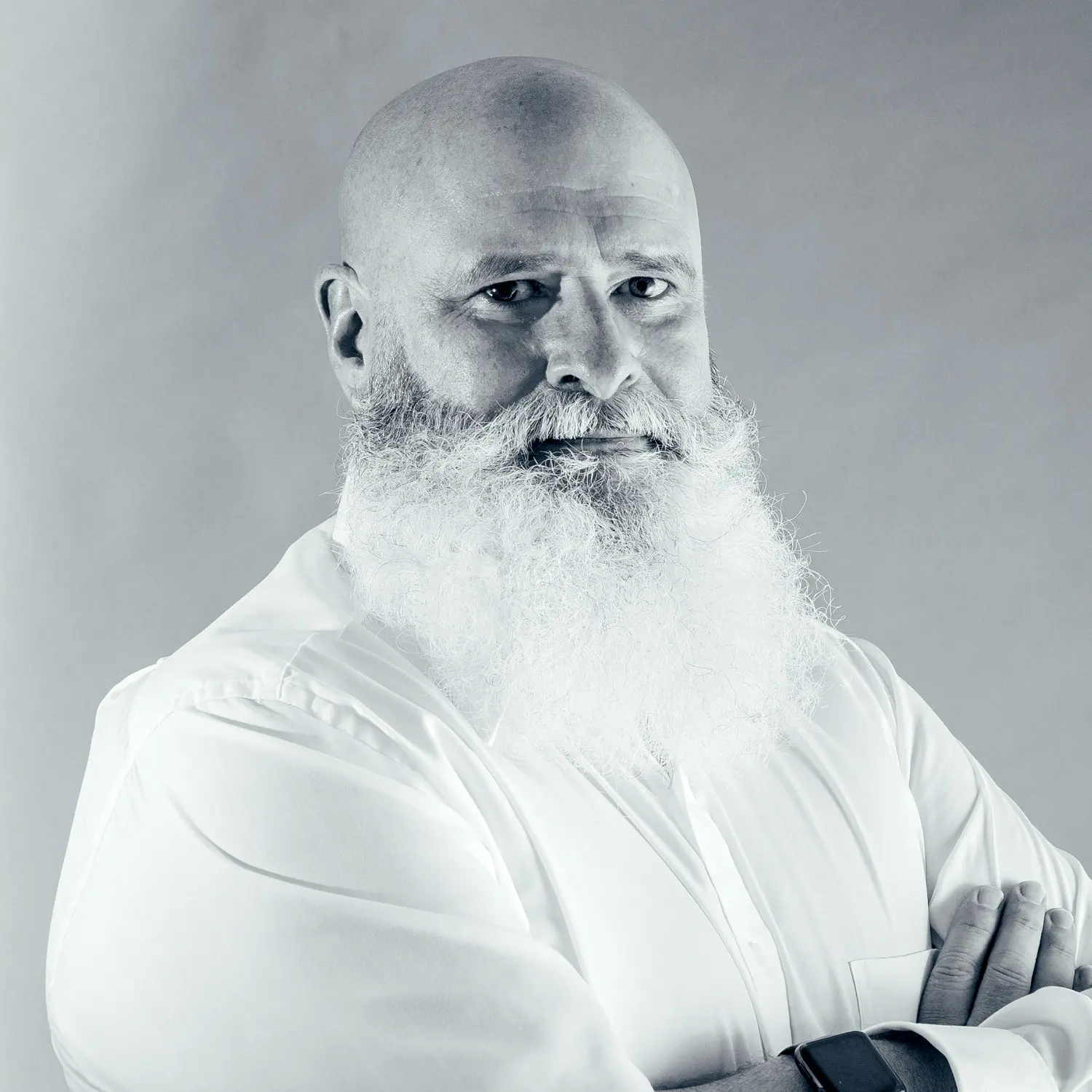 Another registered electrician, Peter joined the Singer team in 2015, and has several qualifications, including Project Manager PMP. With an extensive background in running projects, Peter has advanced his role since…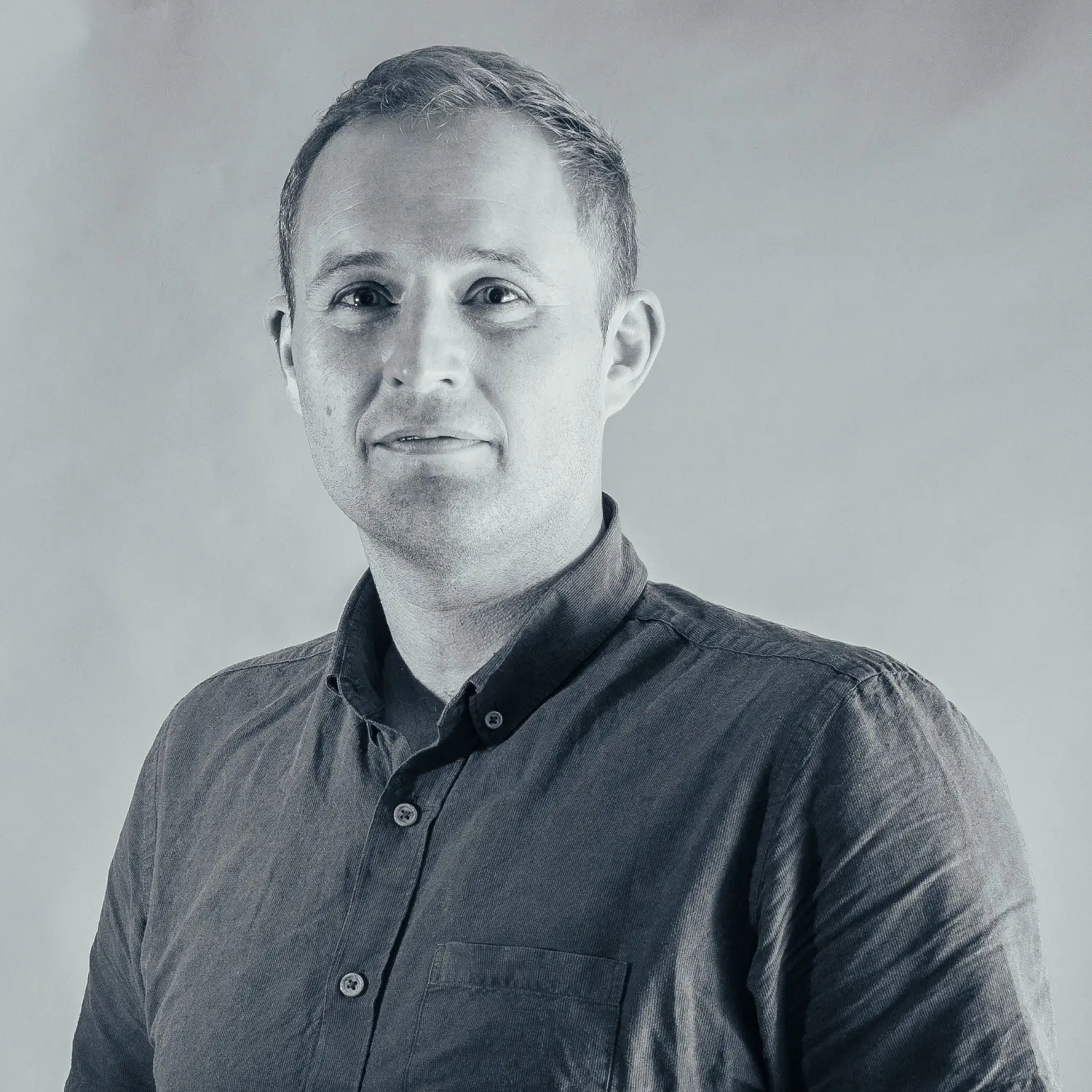 Feryll had an extensive background in UK electrical maintenance contracts before he joined Singer Electrical. Responsible for ensuring Singer is continually delivers consistent and quality maintenance contracts…
Finn brings a new perspective to Singer Electric with a passion for Marketing, Media, and Digital transformation. The move to the electrical industry is the first since working on the tools as a university…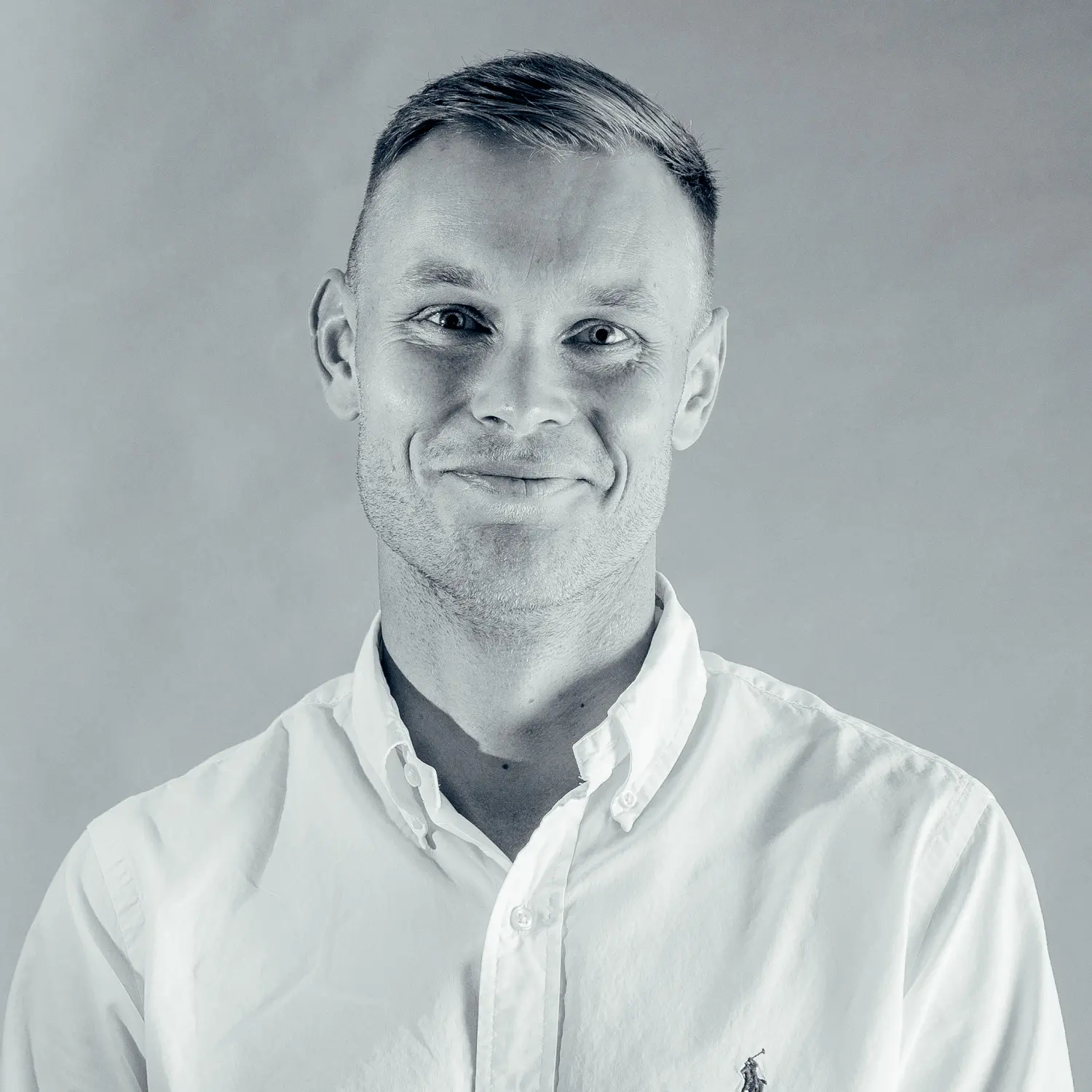 Andy has always worked in the electrical industry. His qualifications (Registered Electrician and Project Manager PMP) have enabled him to advance his position at Singer, since he joined the company in 2013…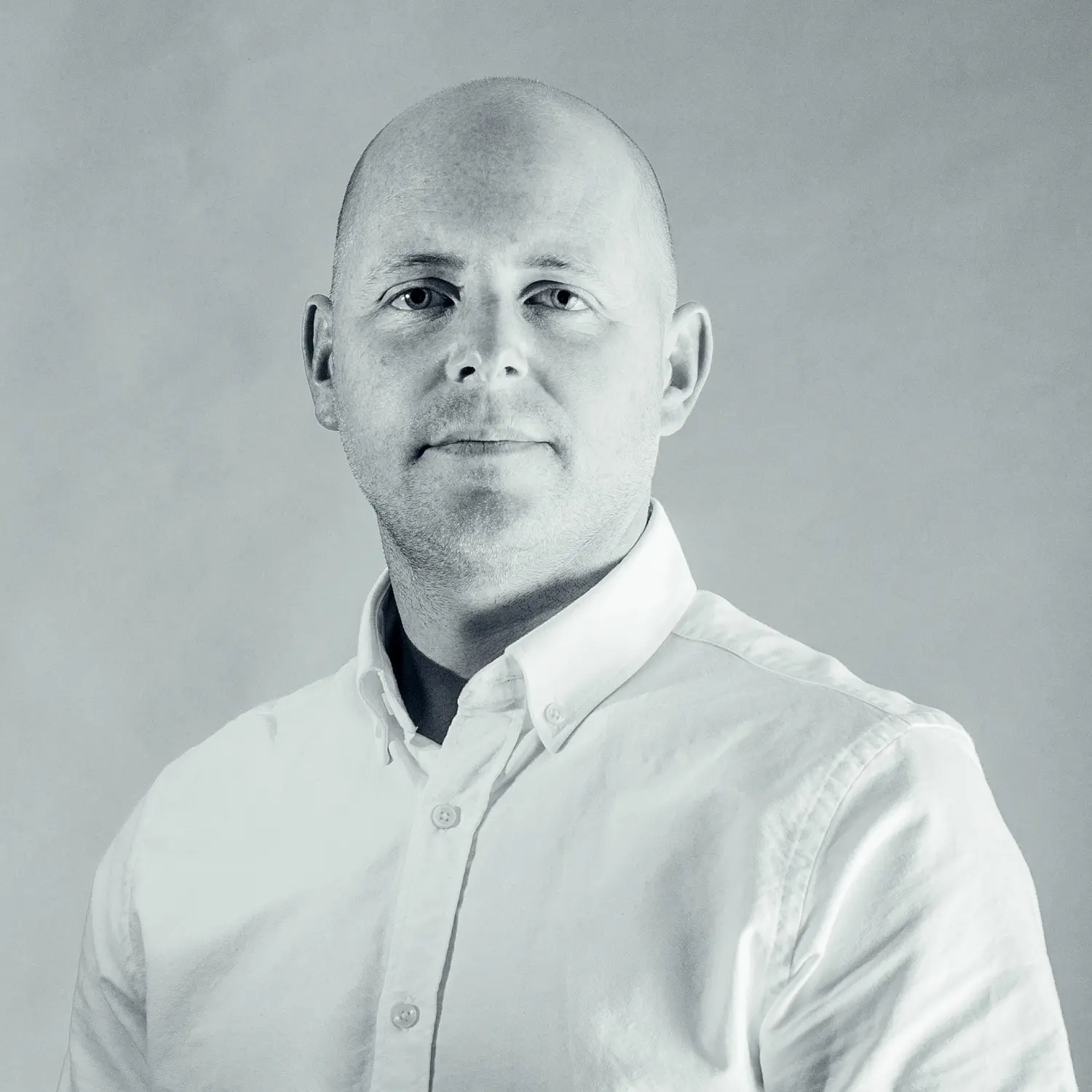 Duke is a long-standing employee at Singer – with over 20 years experience across numerous roles. A qualified electrician, Duke had prior experience in instrumentation and hazardous areas before joining the Singer team…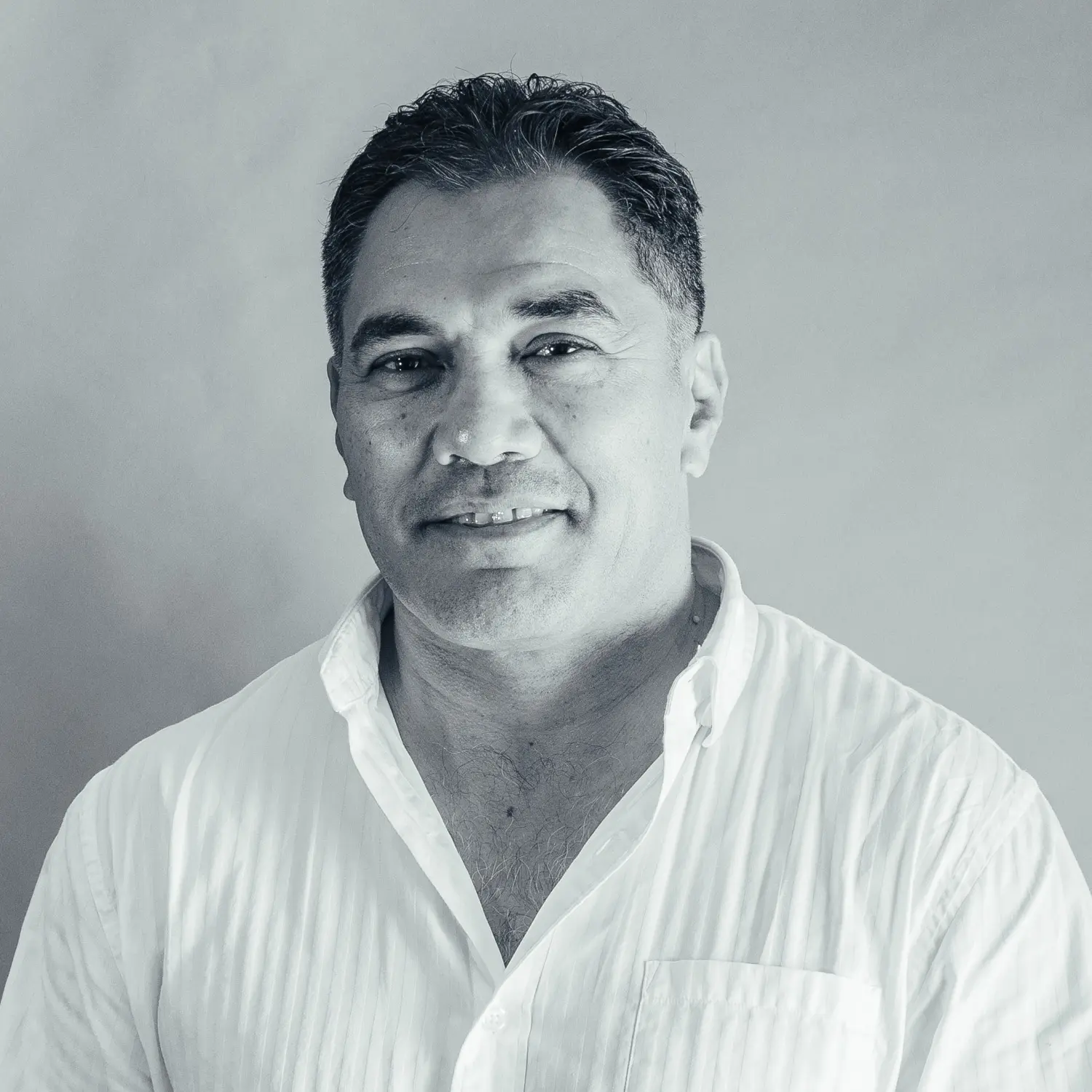 Being a Registered Electrician and certified thermographer, Shamal's entire career has been with Singer. An avid fisherman, core to Shamal's role is ensuring all maintenance jobs are delivered in a professional and…
Andrew joined the Singer team in 2015, having worked in the hazardous petrol chemical environment, in addition to maintenance and project work. Key to his role as Supervisor of the Hamilton team is supporting and mentoring…
Sapan joined the Singer team in 2017. With a Master's in Computer Application from India, Sapan has advanced his role, having first started as an IT Assistant. He's assisting Singer with digitisation..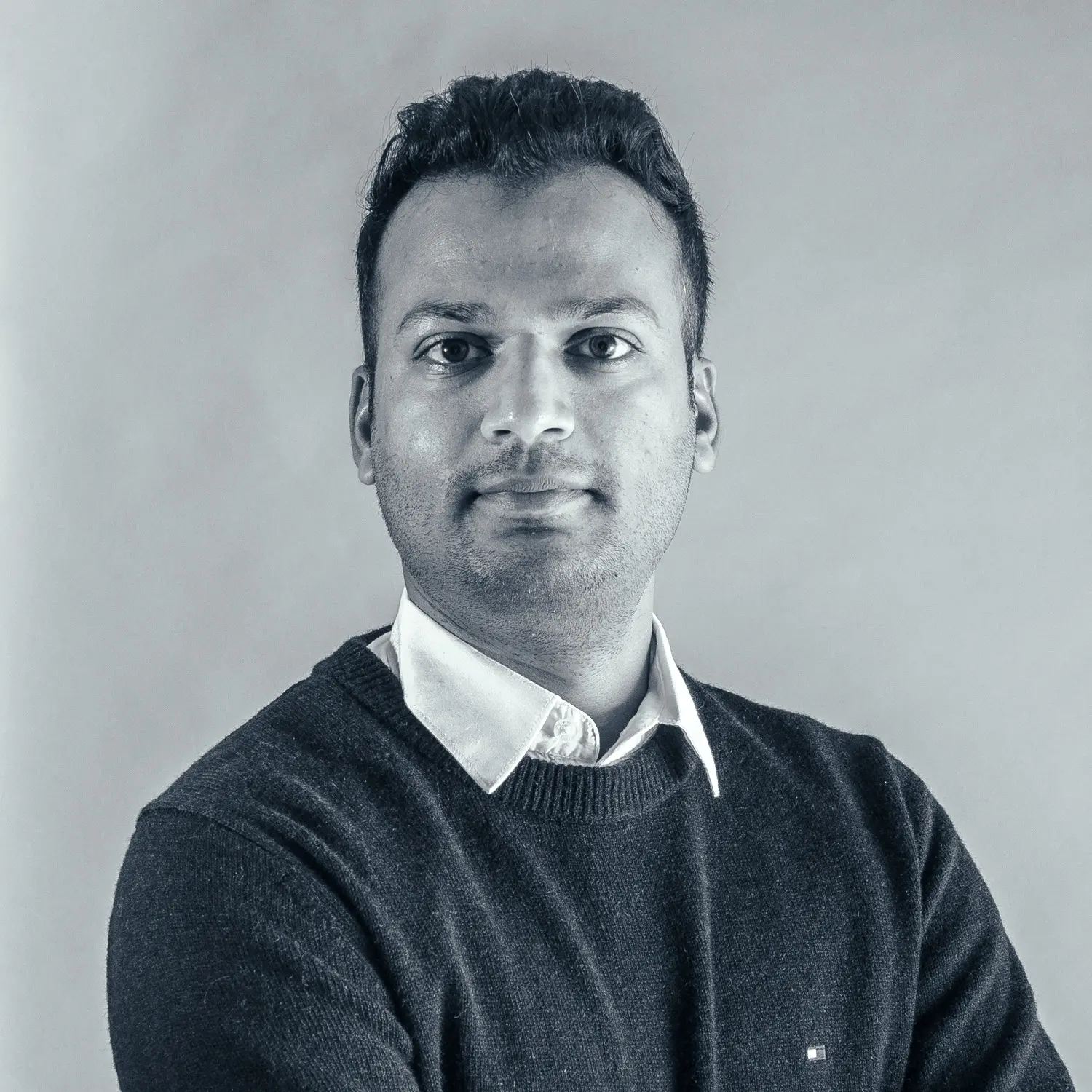 Digital Services Engineer​
Devyani is a recent employee at Singer having completed post graduate and degree study in electrical and electronics engineering in New Zealand and India. Her specialist technical knowledge is applied to…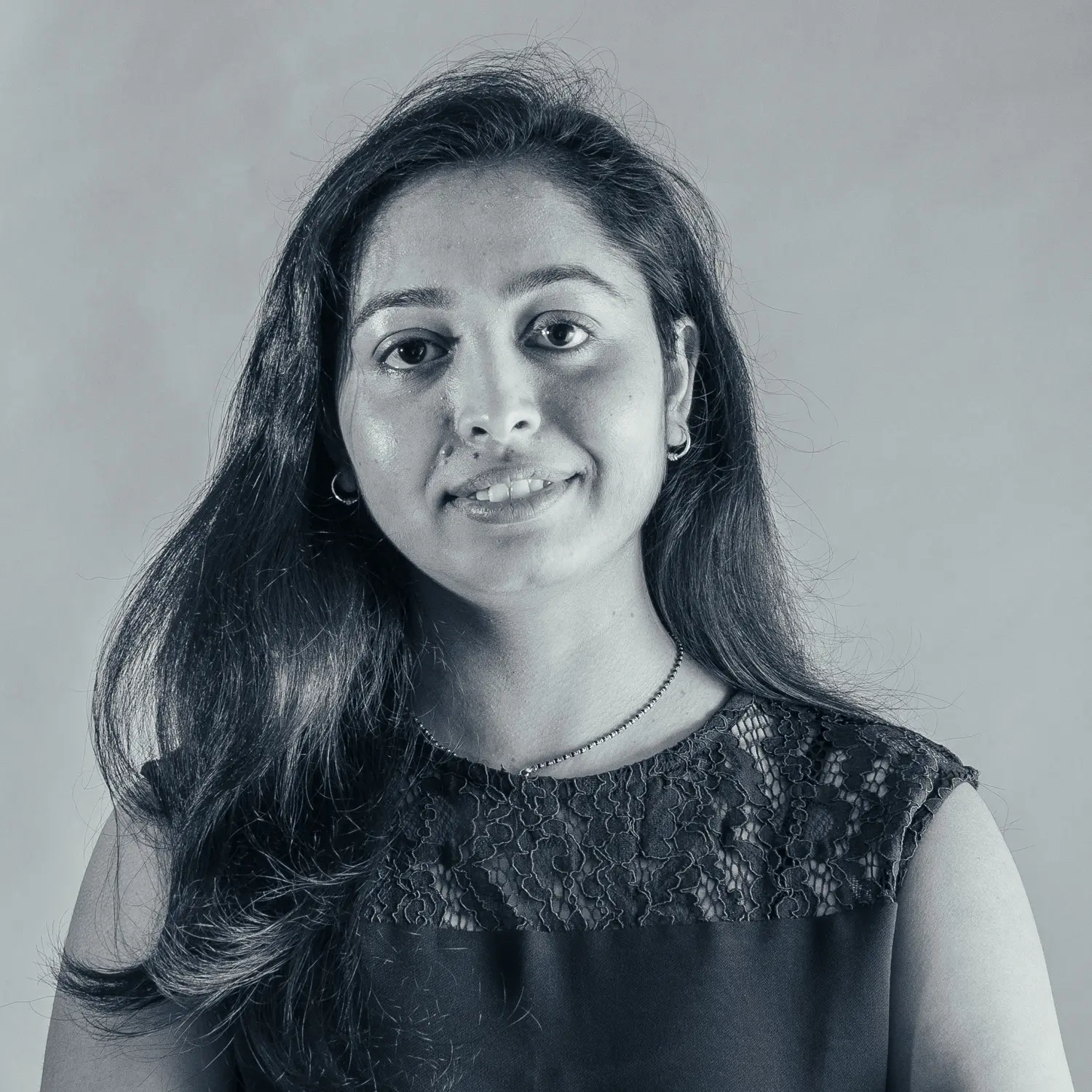 Leslie brings a wealth of business and office management skills to Singer, after returning from Western Australia in 2015, where she spent several years working in the mining industries of the Pilbara..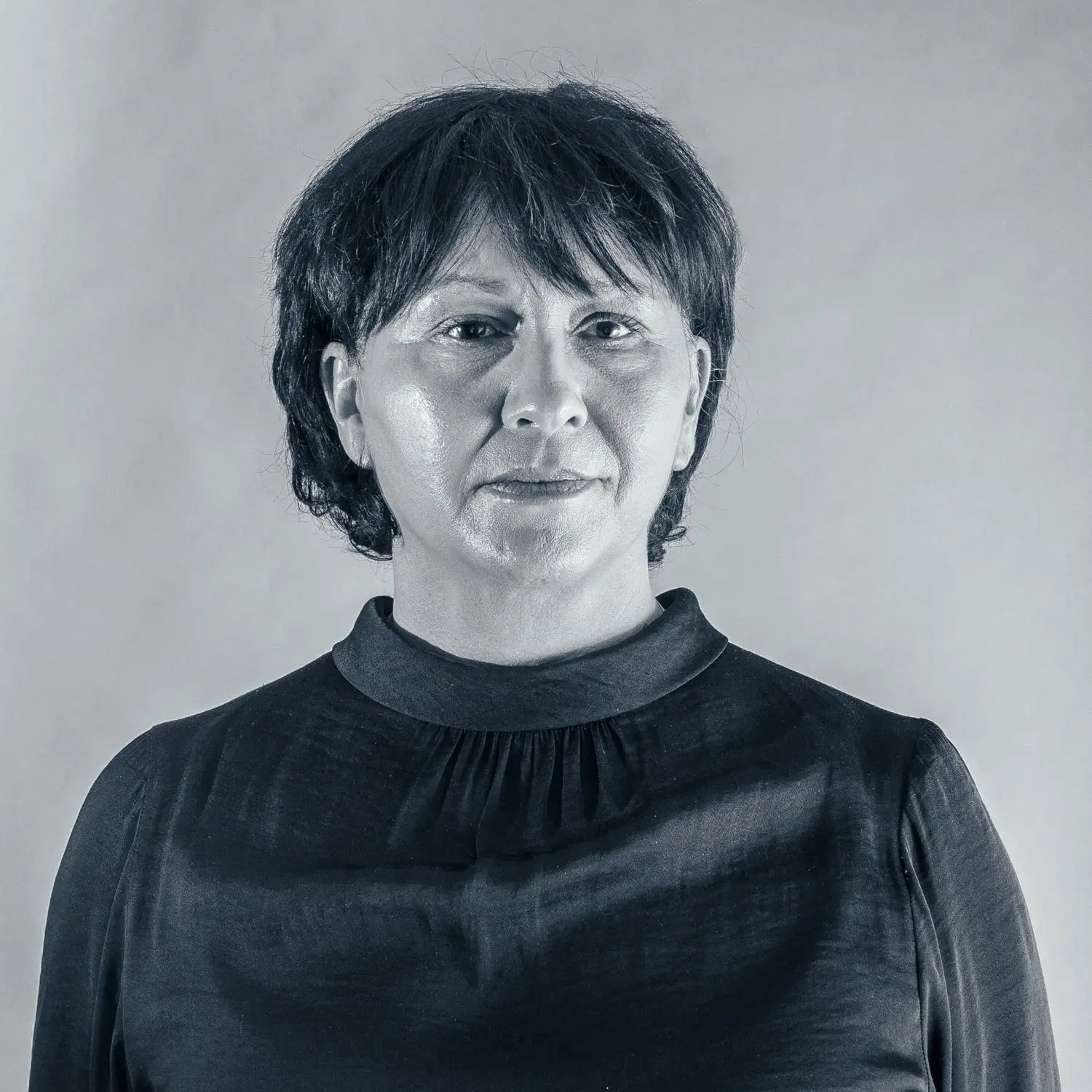 Singer Electric makes smart, sustainable electrification easy.
Speak to us today to find out how we can help.