AS NZS 3019 Electrical Safety Inspection
Faulty electrical installations result in a significant number of fires every year.
Periodic Verification of electrical systems and installations carried out in line with AS NZS 3019 is a requirement of AS NZS 3000 "The Wiring Rules". It is also the best way of ensuring your electrical installation is in an electrically safe condition.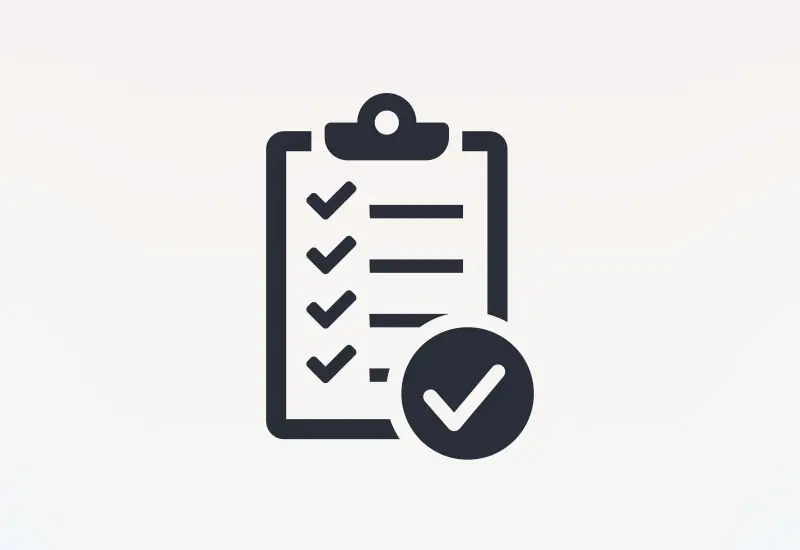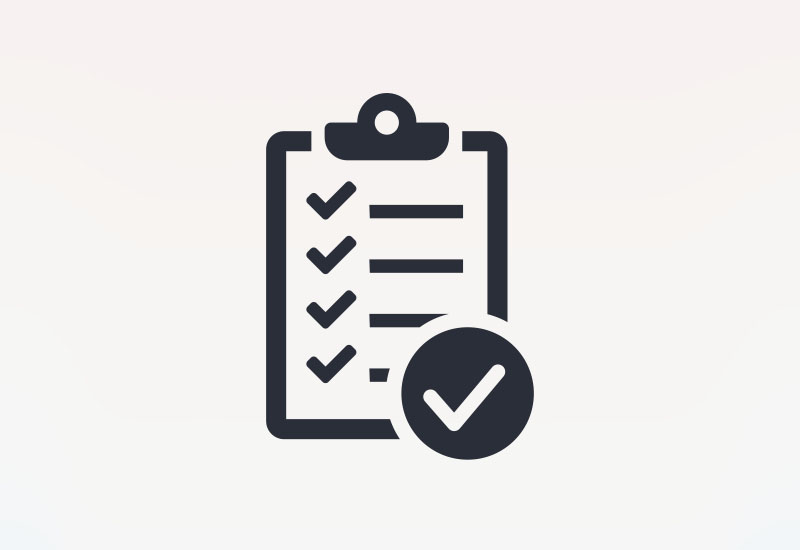 There are three types of inspection:
1 Basis Visual inspection
2 Visual and limited testing
3 Visual and full testing
When verification is completed, your inspector will provide a certificate confirming – what was tested and found, whether there are any limitations on the certificate, if any repairs are required and when your next periodic verification should take place.
Periodic Verification is fast becoming a requirement of many leading insurers, and a must to help any PCBU to fulfil their obligations under the Health and Safety at Work Act by ensuring a safe working environment for facility staff, tenants, and contractors.
Book your Periodic Verification today
Speak to us today to find out how we can help