A wealth of information on Electric Vehicles, Smart Electrification and How Singer Electric is providing a more sustainable future though the electrification of key industries.
Empowering Sustainable Cities: Singer Electric's Role in Public Sector Transformation
As the world transitions towards a sustainable and greener future, the public sector plays a crucial role in leading the way. Singer Electric, with its comprehensive services in E-Mobility and Energy Management, stands at the forefront of this transformation, providing innovative solutions for public sector applications. In this blog post, we'll explore how Singer Electric's offerings can make a significant impact, leveraging expertise and case studies.
Read full article here ​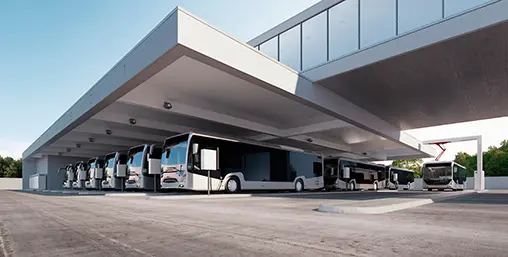 My first three months in an EV!​
"The only reason charging my EV is so easy is because I have access to a Terra AC Wallbox. It's a smart EV charger and has wifi and bluetooth capability. It can be controlled from an app for time targeting during off peak electricity rates. It's simple and future proof, you can even incorporate solar into it."
"I was paying around $80 a week to go between work in the next suburb over, the gym and home. Meanwhile, a trip to the Coromandel had a $188 price tag. I've made huge savings on petrol since moving to an EV. Based on the kilometres I do each week, the average weekly charging cost has been between $8 to my most expensive week of $15."
Read full article here

Read full article here ​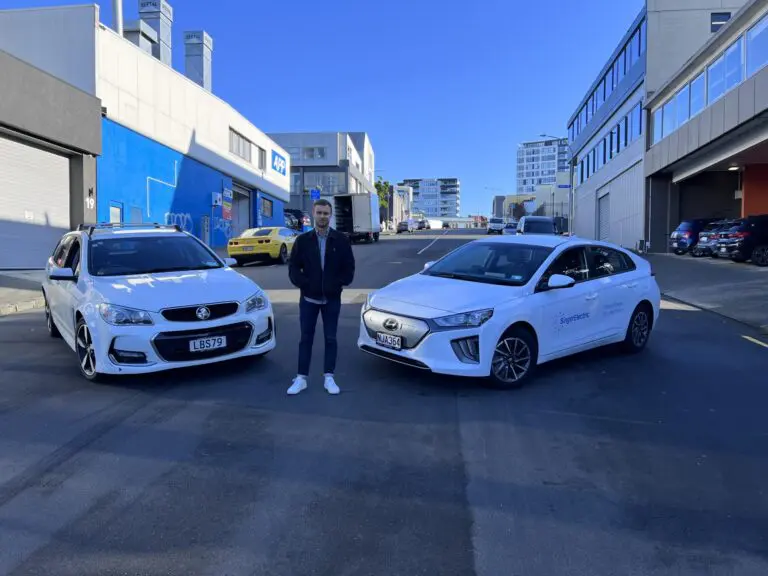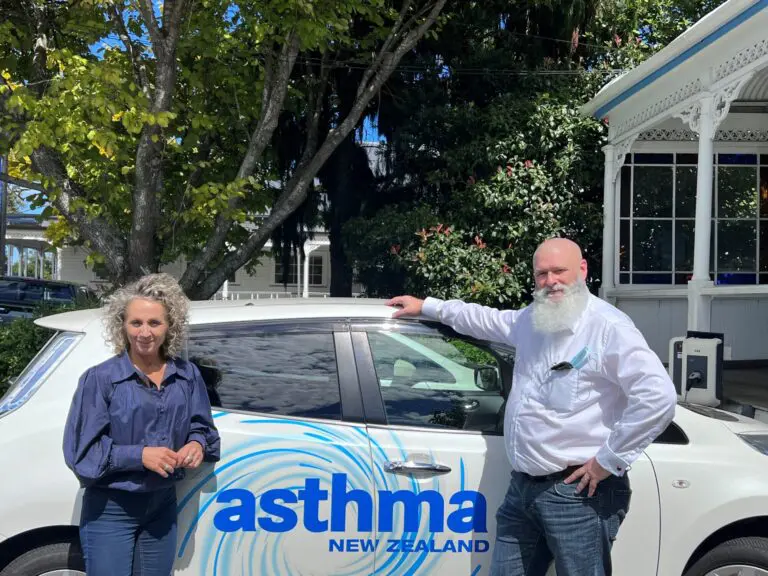 Singers Charity programme – Asthma NZ
"Moving to EVs was definitely about making a statement. We needed to send a message that the air we breathe makes a big difference to the quality of life we live." Katheren speaks about how daunting the transition could have been without partnering with the likes of Singer Electric, who managed the project from end-to-end. Katheren says Singer was on board from the get-go, providing quotes for the funding application to auditing, installing and commissioning charging infrastructure. "Singer's expertise was the very thing that made this journey pleasant for us but it also didn't blow the cost out," 
Read full article here ​
A smart and sustainable future with Singer
"They say if you brought Thomas Edison out of the grave, he would still recognise the electrical infrastructure today because it hasn't changed. Putting an EV charger in your house is equivalent to installing a new oven so you're putting more and more load on a system that doesn't have the capacity."
"Central to developing electrical infrastructure and motivating change is top down leadership and Singer has first hand experience of it. Hayden and his team are working with the Government on its goal of an emissions-free vehicle fleet by 2025/26. Singer was given a seat at the table after presenting a report to the Government in 2020, positioning itself as a specialist strategic advisor. The project's involved developing a strategy for the roll-out of the EV infrastructure and advising on infrastructure procurement and implementation."
Read full article here ​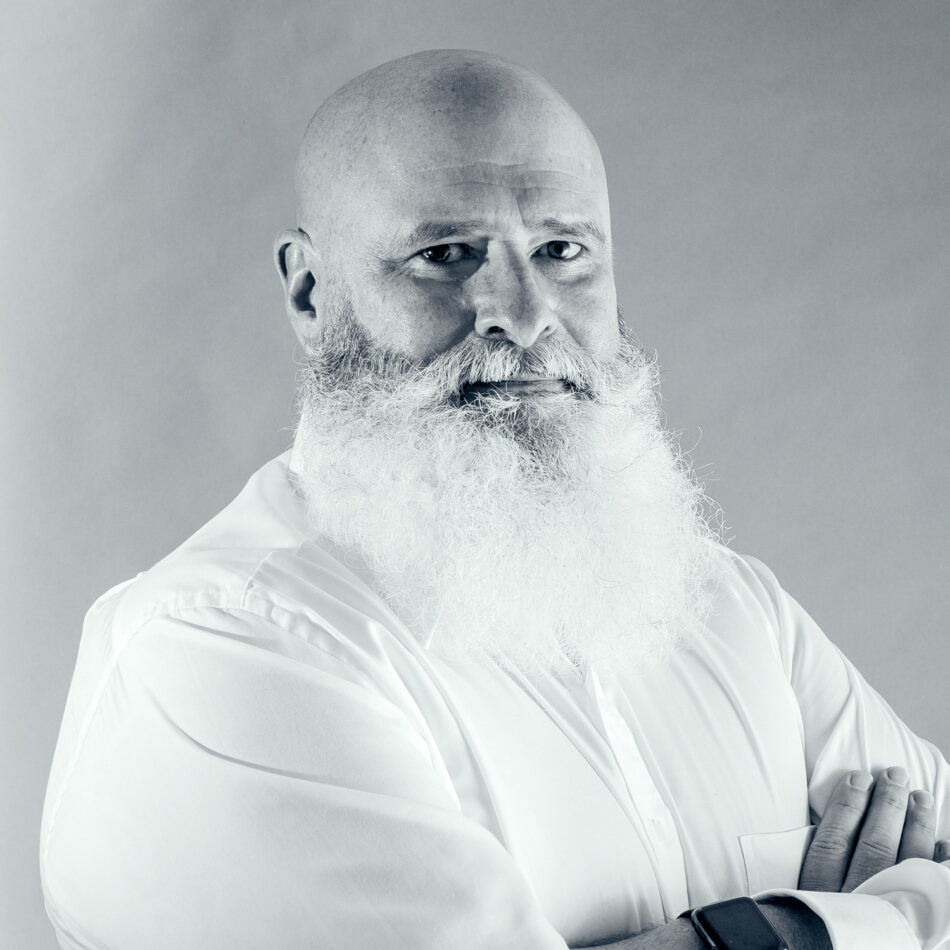 Looking for a Commercial E-mobility solution?
Speak to us today to find out how we can help