Our design-build system is highly adaptive and responsive
Design-build creates opportunities for Public Sector, Corporate, & Private entities to contemplate major decisions, ask questions, and consider their options. Anything the team can do to avoid taking a backward step is going to lead to better, faster, and more cost-effective results. The design-build system is highly adaptive and responsive.
Design-build is a method of project delivery in which Singer Electric works under a single contract with you the customer to provide electrical design and construction services. One entity, one contract, one unified flow of work from initial concept through to completion. Across New Zealand and around the world, design-build successfully delivers office buildings, schools, stadiums, transportation and water infrastructure projects with superior results.
Design-build is an alternative to design-bid-build. Under the latter approach, design and construction are split, separate entities, separate contracts, separate work.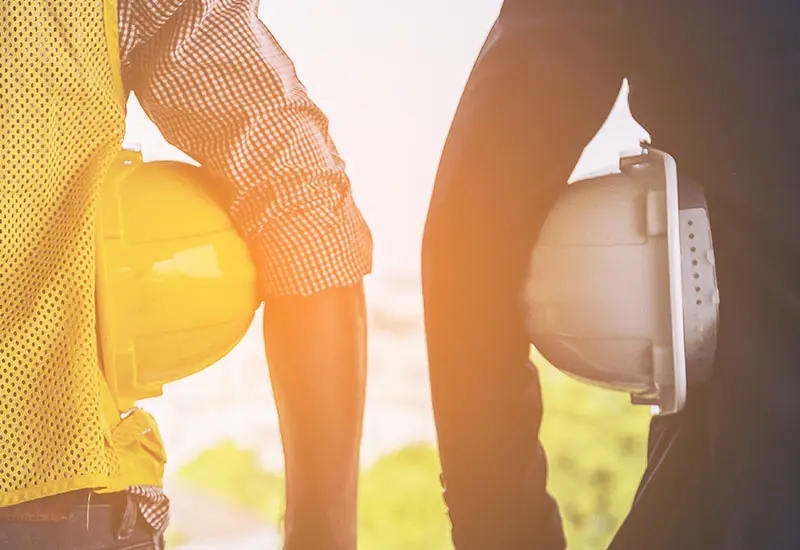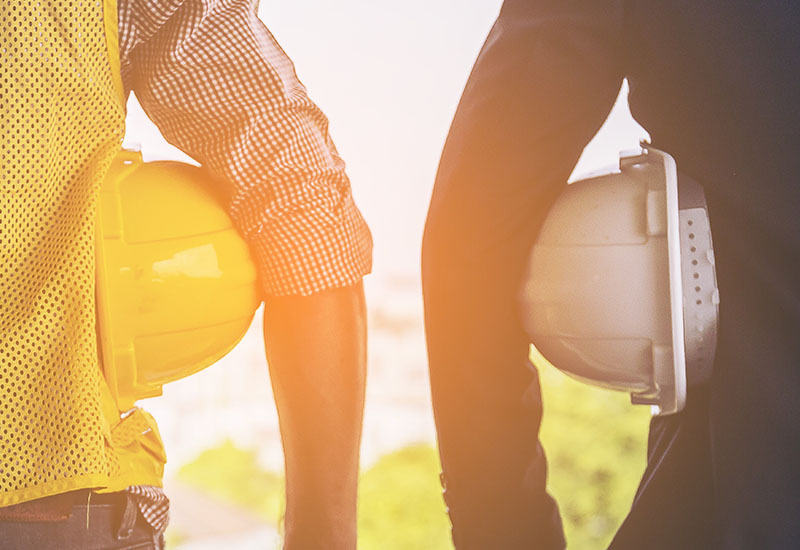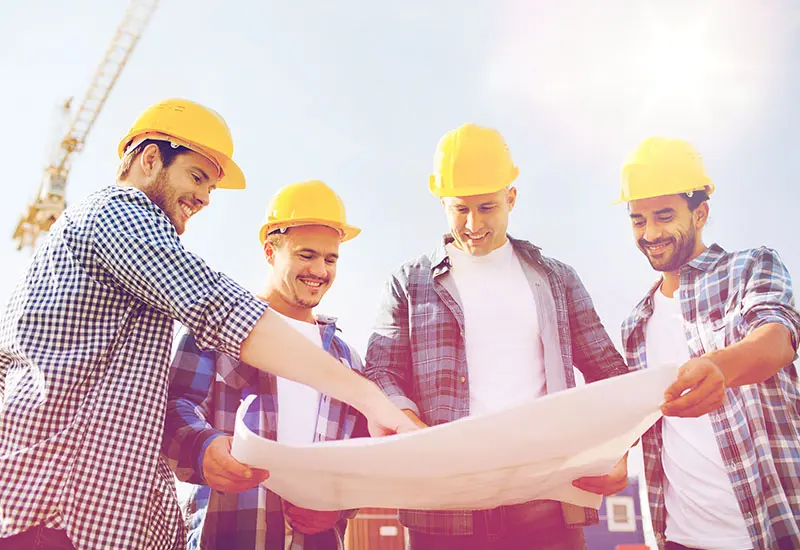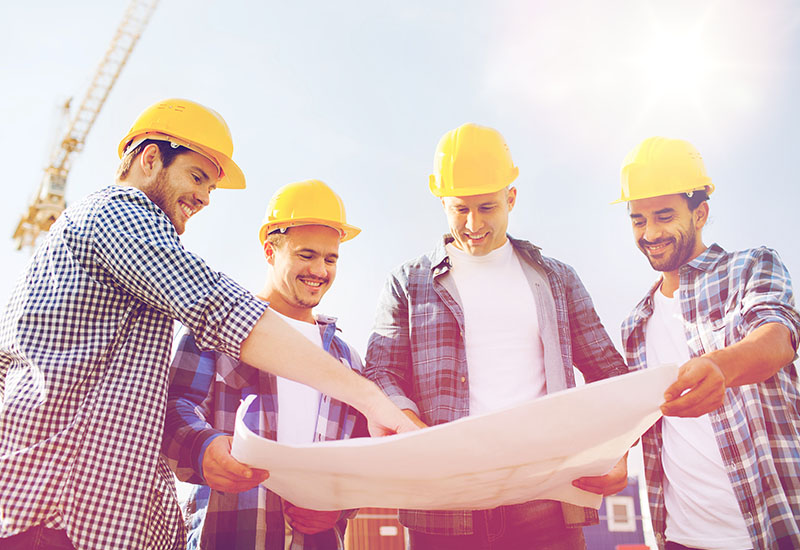 Design-build streamlines project delivery through a single contract between the owner and Singer Electric. This simple but fundamental difference saves money and time by transforming the relationship between both parties into an alliance that fosters collaboration and teamwork.
Electrical Services Design-Build Advantage:
Looking to discuss your Commercial, E-mobility, or Solar project needs?
Speak to us today to find out how we can help